D&M Tree and Land Services LLC


Gray, GA
We have been in business for over 4 years with 25 years experience as an Arborist. We are licensed and insured and offer free estimates.
Contact Us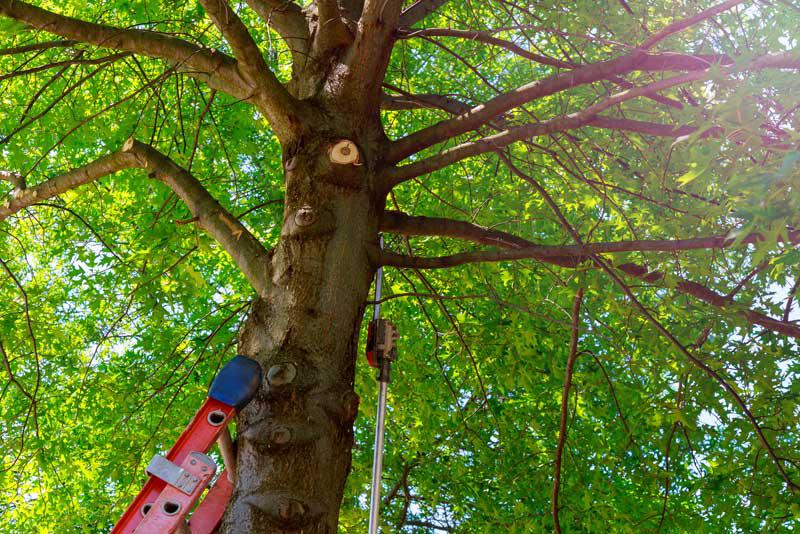 ABOUT US
D&M Tree and Land Services LLC has the experience and the right equipment to remove trees anywhere on your property. Whether you have dead or diseased trees, problem trees, or need to make room for other projects, we can help you manage your tree removal needs. Our crews work carefully to remove the tree and major debris from your property while protecting your home, other buildings and property, as well as your lawn. Whether you have one tree or a small forest, D&M Tree and Land Services LLC will help manage the tree removal project and leave you with a great looking space.
Tree Service in Gray, GA
Let us do the heavy lifting with your tree removal projects. If you have diseased or dying trees on your property, let us remove them before they fall or damage something on their own. We have the equipment and experience to bring down some of the largest trees. We work consciously and carefully to avoid damage to surrounding property. We will also take care of cutting up and removing the debris so your property is clean, safe, and ready for you to enjoy. Contact us today for more information about our tree services or to schedule an estimate.